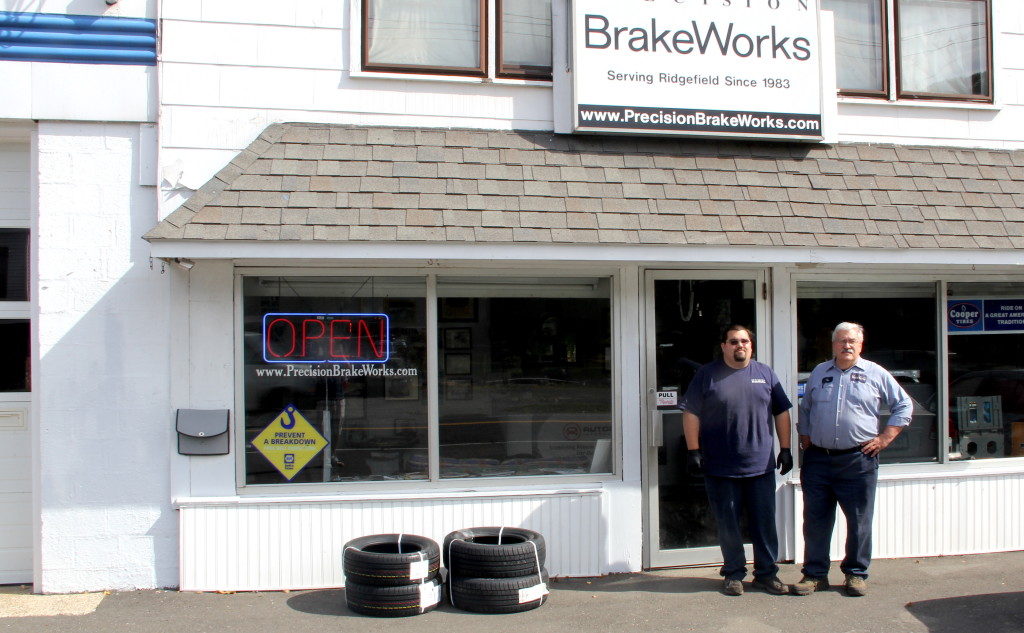 Since 1983 Joseph Skelly has been the owner and operator of Precision BrakeWorks. He has worked hard to make sure his customers always receive fair, honest and dependable service. He has invested highly in specialized tools and technology to do the job right.

Customer satisfaction is his priority, and he and his employees are committed to meeting every one of your automotive needs.
No matter what make or model you drive, Precision BrakeWorks will be there when you need them. We service both foreign and domestic vehicles. See our services for details on work we perform.
WE SERVICE ALL MAKES AND MODELS, BOTH FOREIGN AND DOMESTIC.
CALL TODAY: 203.544.9501 and Schedule an Appointment
Let us perform your vehicle's regular scheduled maintenance and still maintain your dealer warranty, all without the hassle of a dealership!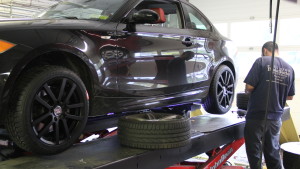 Order direct from The Tire Rack: Tires, Wheels, Brakes, Suspension and Other Performance Products. As America's leading high performance tire and wheel distributor, The Tire Rack is focused on providing high quality wheels and the finest original equipment and replacement tires for every kind of vehicle from sports cars to sport utility vehicles…imported or domestic.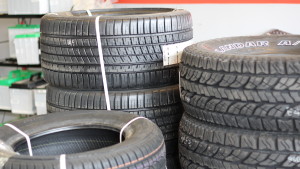 In addition, The Tire Rack carries a variety of brake and suspension components to further enhance your vehicle's handling capabilities. Precision BrakeWorks is proud to be a Recommended Tire Rack Products Installer.

We have invested in state of the art tire and suspension equipment, in order to meet all of your performance needs. View our equipment.​ The Tire Rack offers you a unique way to order tires, performance suspension, and performance braking parts all with the click of a mouse.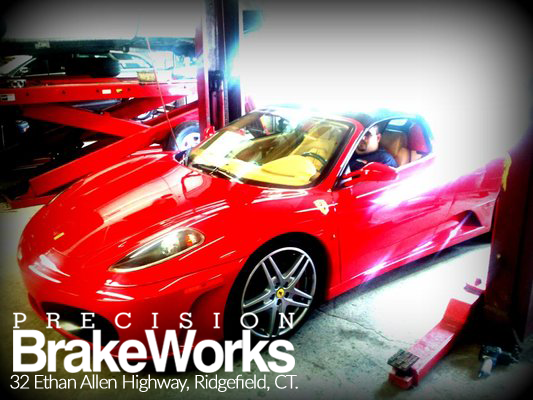 CALL US TODAY 203-544-9501